MUSIC SHEETS - Rap Ain't Extinct
It's rare that I listen to rap songs but I do enjoy it when it's really good and not just some dumb shit. Anyway, here's the latest from Busta Rhymes Ft. Q-tip, Lil Wayne and Kanye West.
Thank You
is part of Busta Rhymes' newest album Extinction Level Event 2
.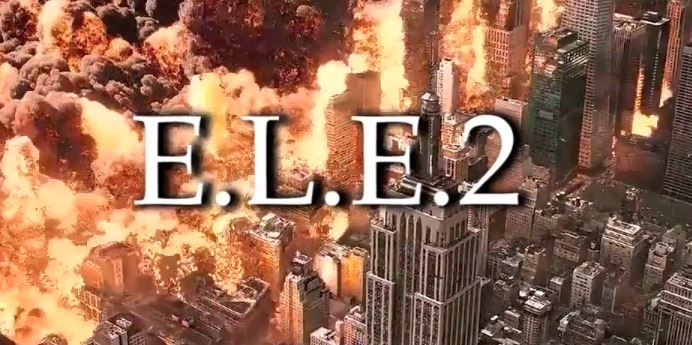 Check it out:
Extinction Level Event 2
is the sequel to the rapper's 1998 album
Extinction Level Event - The Final World Front.
This new album has been drawing a lot of buzz since Busta Rhymes had collaboration with Lil Wayne, Q-tip and Kanye West. Busta Rhymes and Lil Wayne is from
Young Money/Cash Money
whileQ-tip and Kanye West is from
G.O.O.D Music.
Another thing worth waiting for in this album is the collaboration of Eminem and Busta Rhymes. This is pretty exciting.
Extinction Level Event 2
is to be released this November
Would you be buying this album? Share your thoughts below or on twitter @iamthebluedevil